MAKE A DIFFERENCE AT RUN 15
Run to help keep Streetfront running!
Since 2007, we have loved every edition of this wonderful annual community event. Unfortunately, uncertainty about the pandemic, vaccine passports and construction at Handsworth have added too many risks and costs for an in-person event. In the meantime, Streetfront needs our support as much as ever to keep up their amazing program. In 2021, you generated almost $25,000 in t-shirt sales and donations. Please run, purchase t-shirts and give generously again.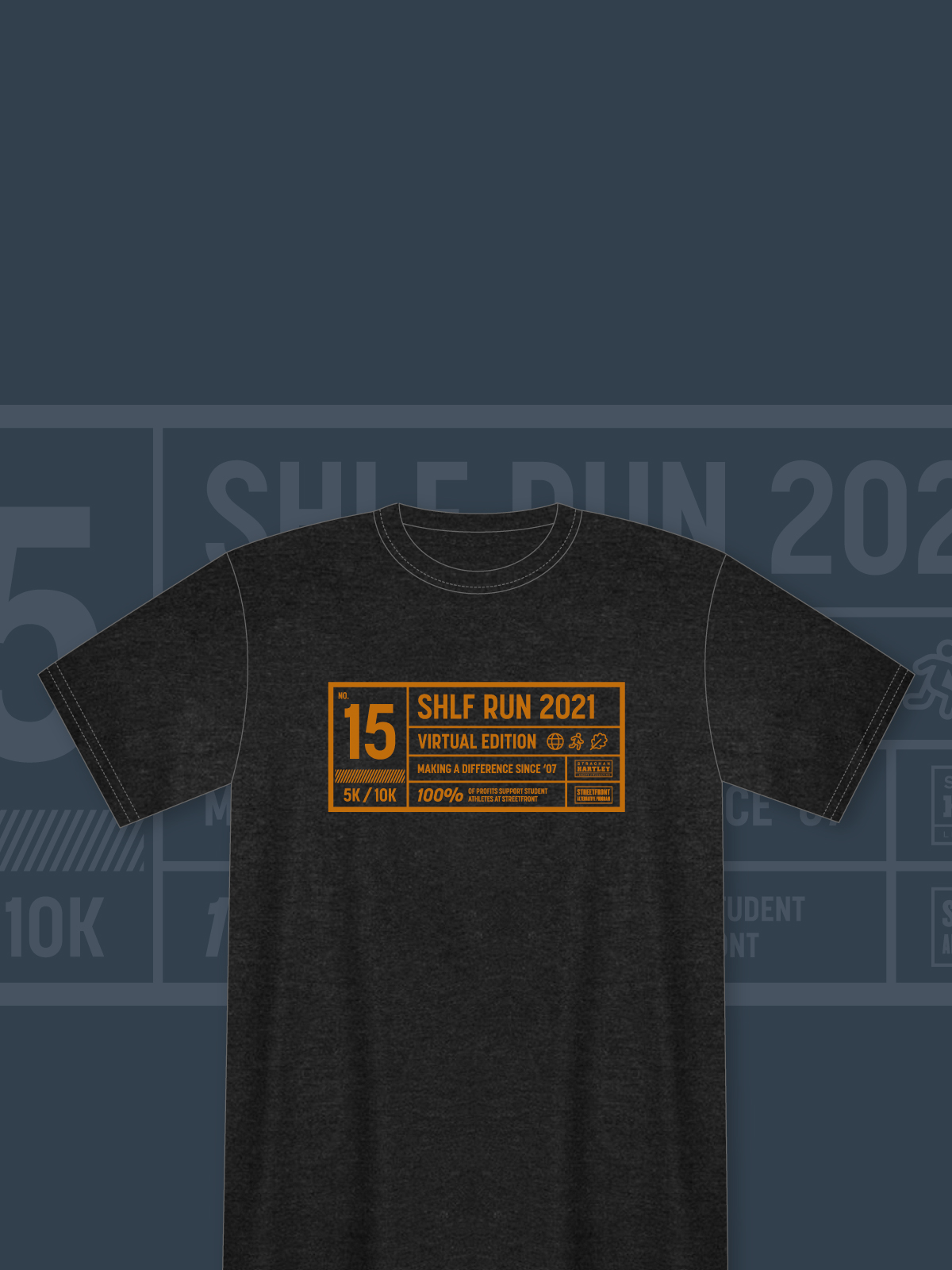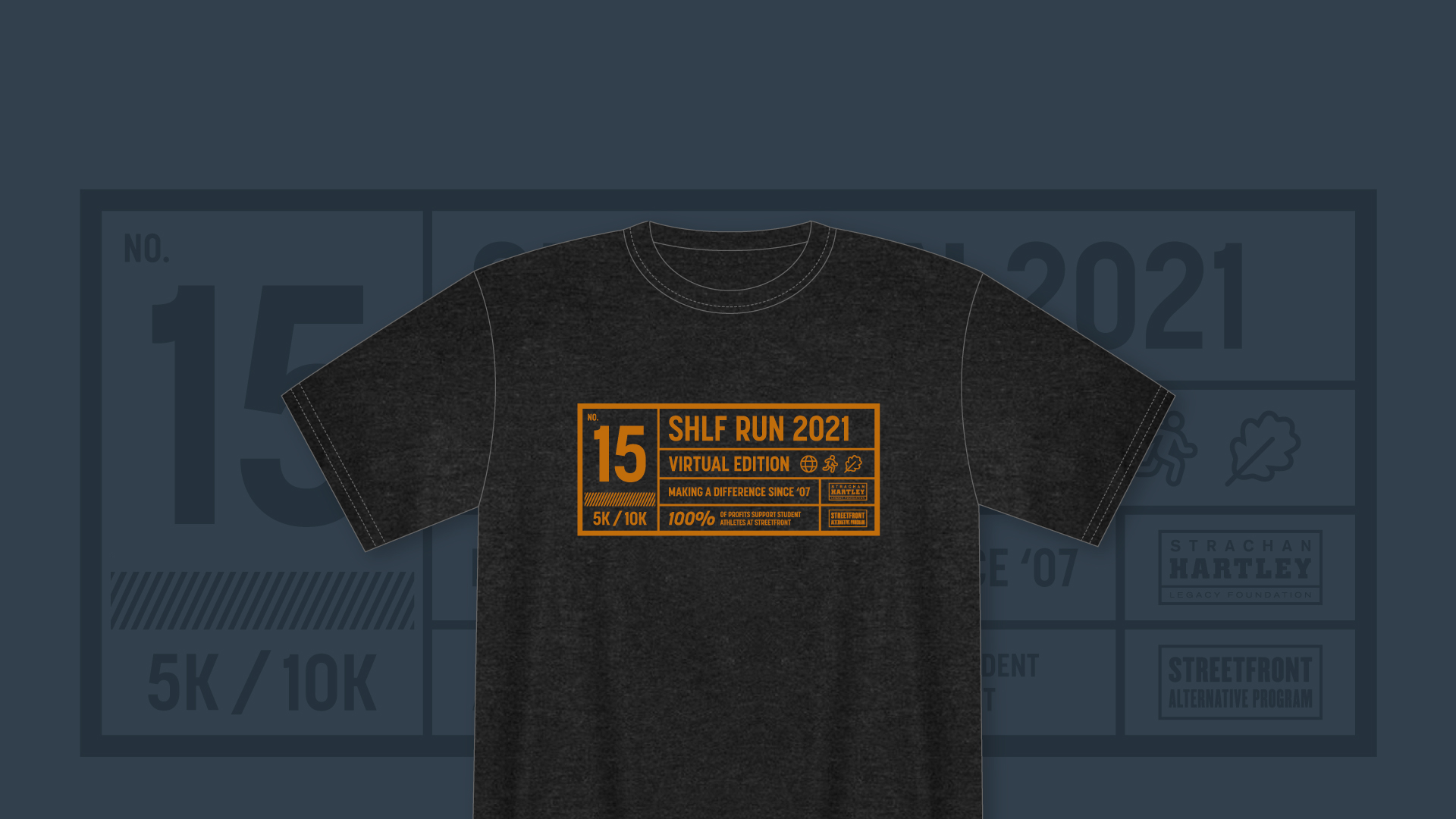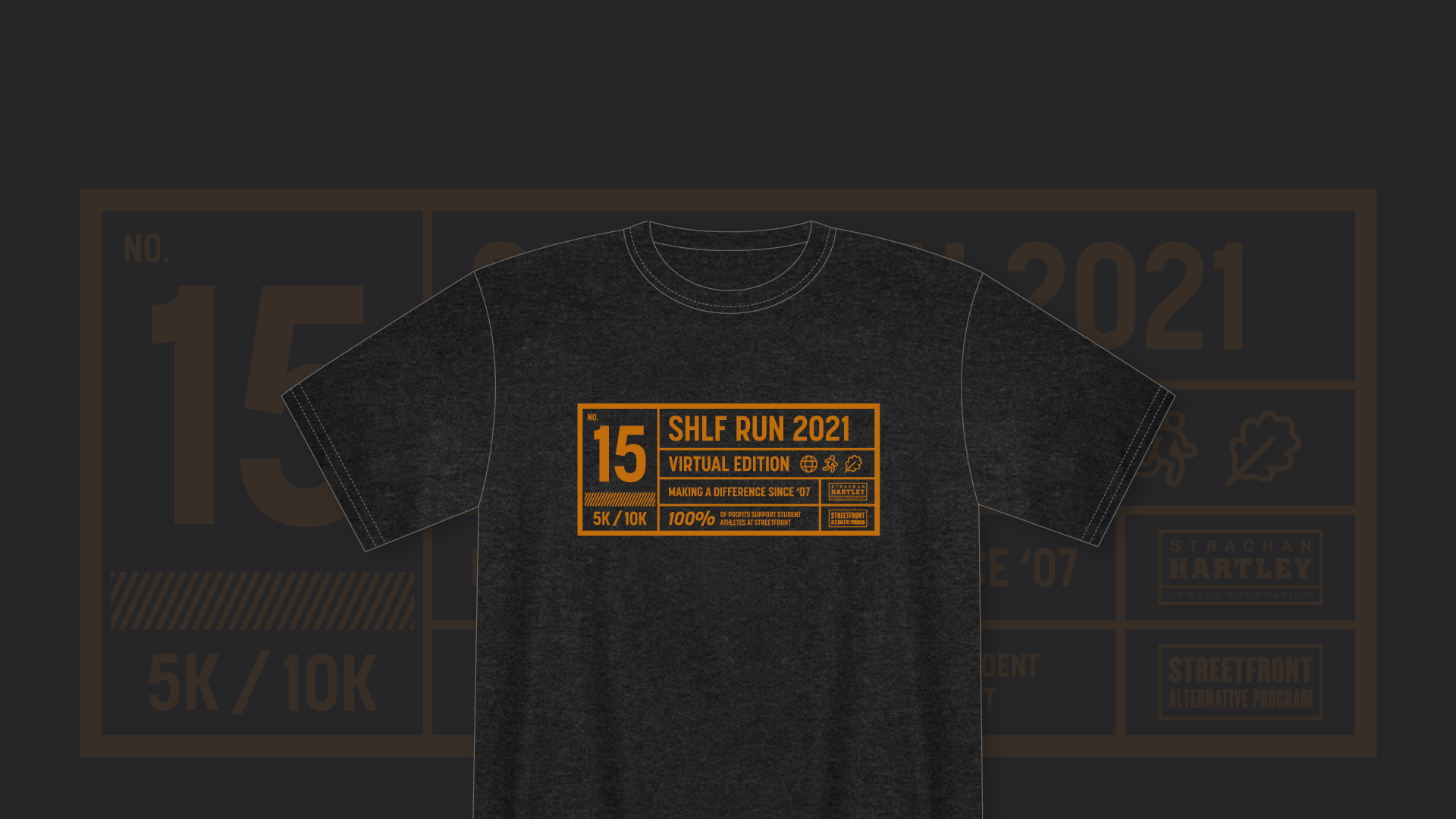 Our Famous Run shirts ARE AVAILABLE
Our famous Run t-shirts are back, designed by Todd Chapman. Tees are $35 each for Adult and $25 for Youth, and available in Men's, Women's and Kids sizing, including domestic shipping (international shipping is available at a cost). To save costs, we will be organizing some pick up spots in popular areas and shipping those that do not live locally.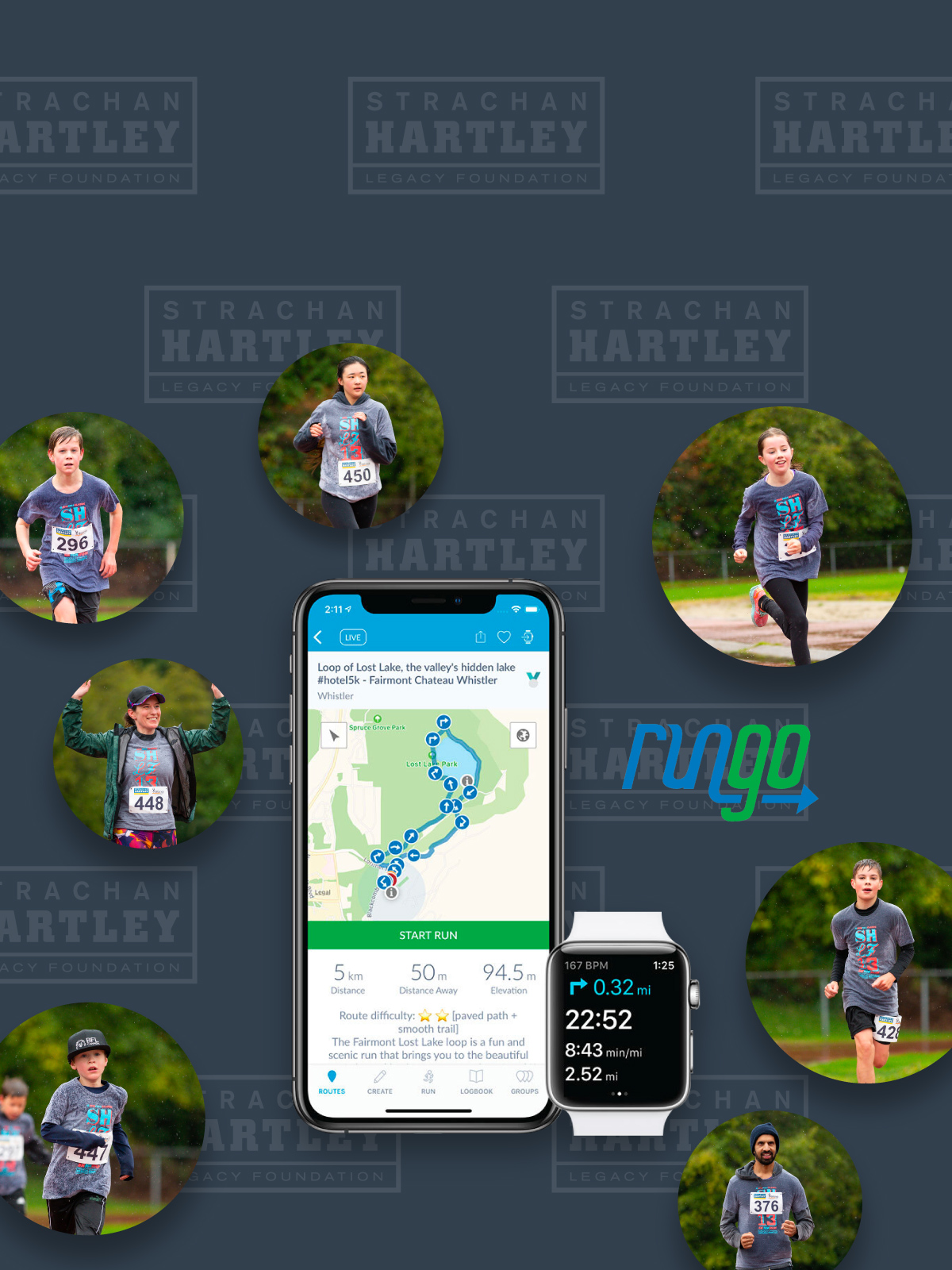 JOIN THE 2021
VIRTUAL

RUN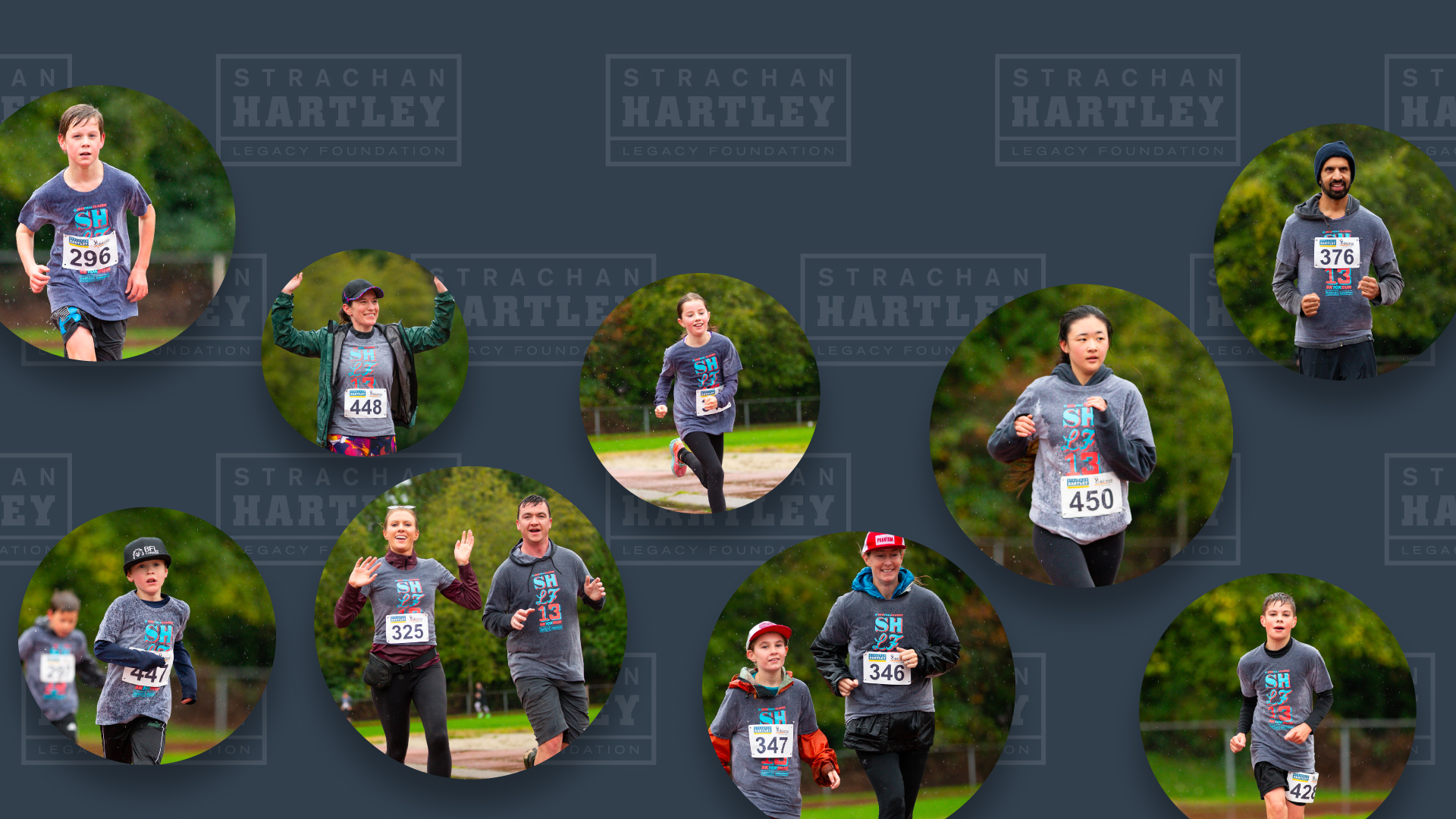 JOIN THE 2021
VIRTUAL

RUN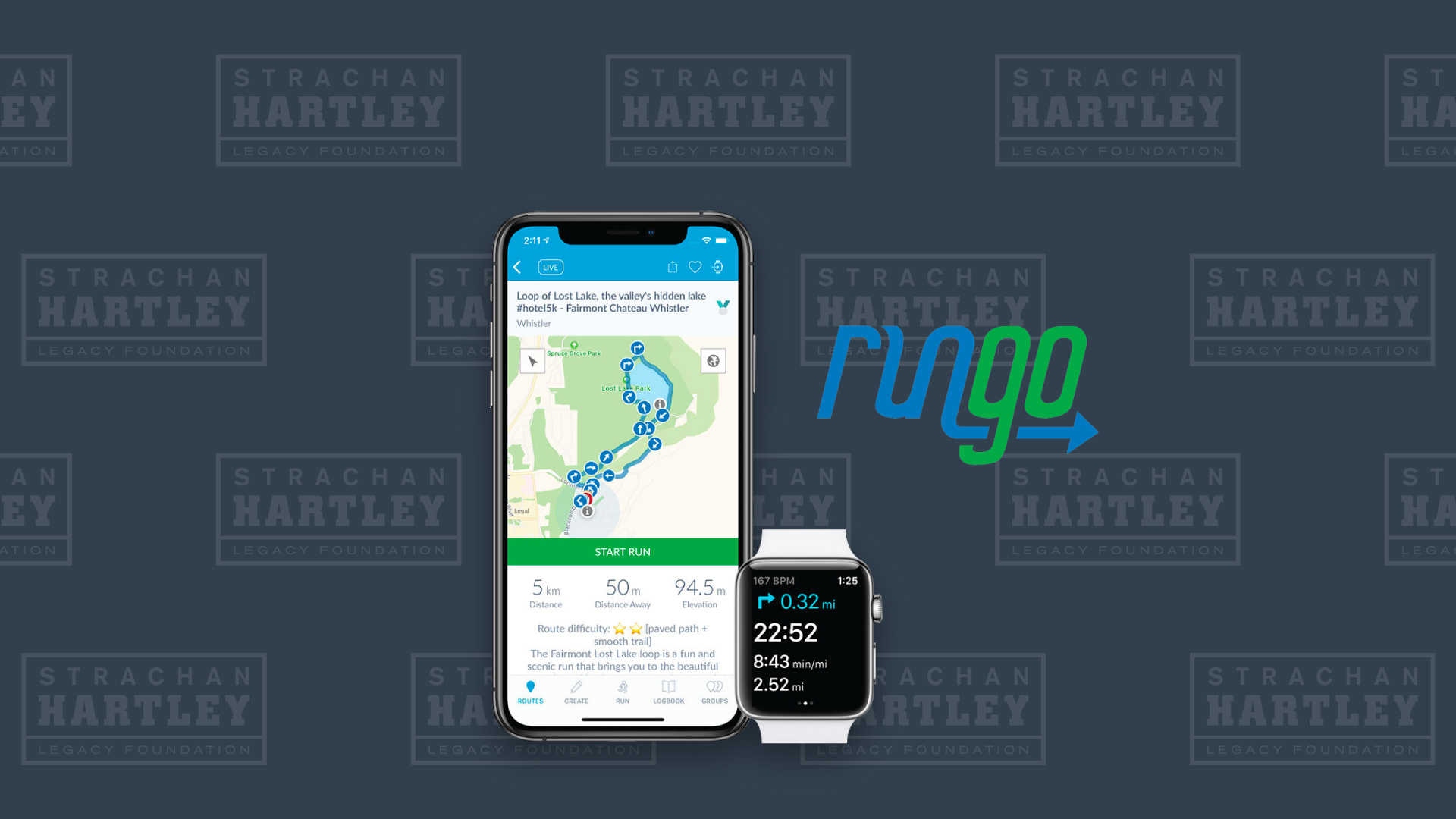 JOIN THE 2021
VIRTUAL

RUN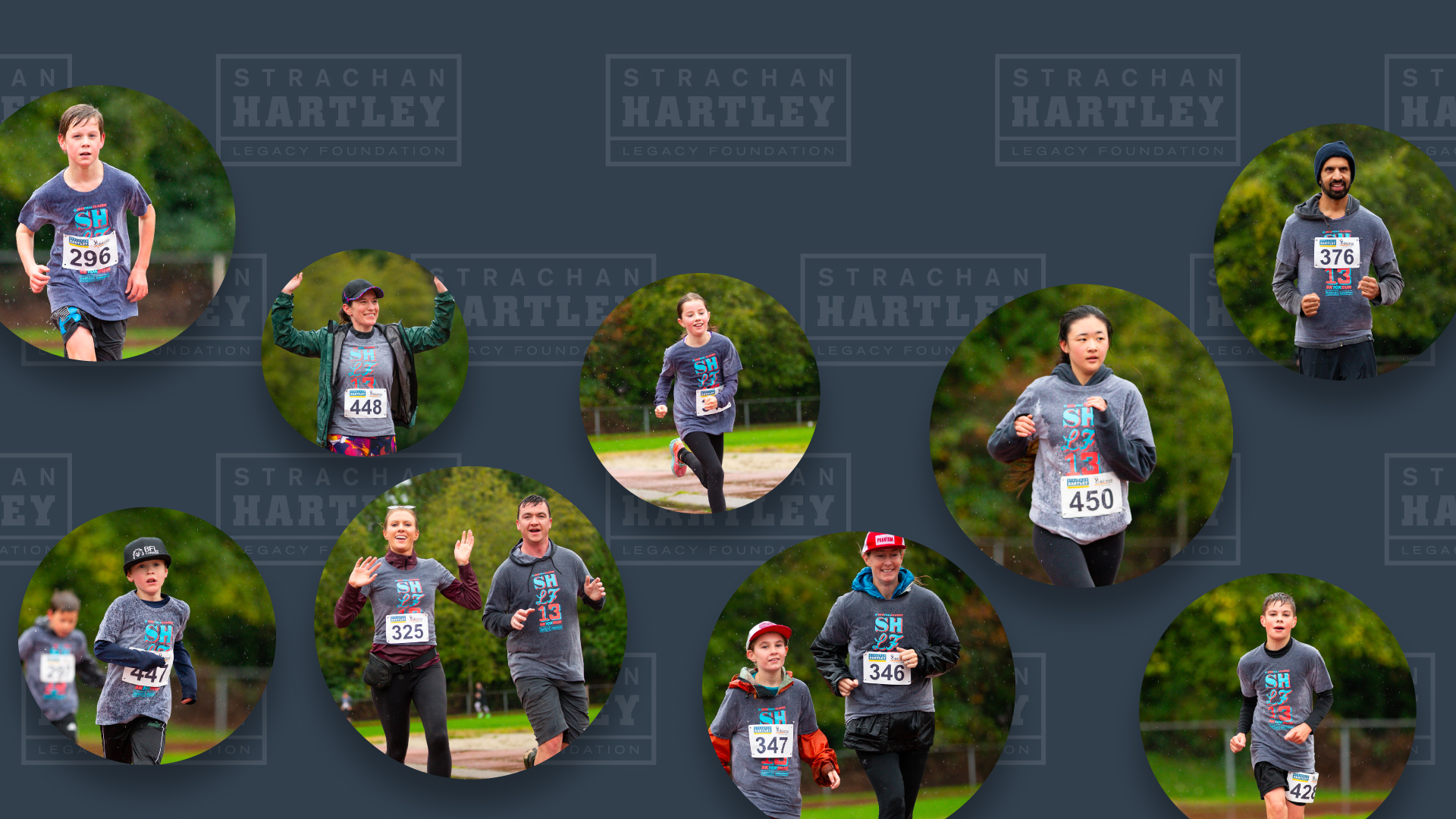 JOIN THE 2021
VIRTUAL

RUN
JOIN THE VIRTUAL RUN ON RUNGO
You can physically run the 5k or 10k course or run it virtually from anywhere in the world. RunGo is a Canadian-made running app whose co-founder happens to live in North Vancouver AND holds the Strachan Hartley Legacy Run 5km record! They generously have offered us a virtual SHLF Run that will be FREE to participate in.
Your 2021 contributions support these Streetfront initiatives

OUTDOOR ED
Provide 35 days of outdoor education in 2020/2021. Hiking, skiing, climbing, canoeing, camping all provide necessary life skills, mental health and resilience. Funds will support transport, equipment and associated costs.

RUN PROGRAM
Sustain the keystone running program. The marathon motto is more relevant than ever: one step at a time. Funds will support shoes and gear where needed, entries and travel funds where applicable.

TECHNOLOGY
Bridge the technology gap. It can mean the difference between attending school or not during the pandemic. Funds will help support kids with technology needs that are diminishing access to education.

AN EPIC JPOURNEY
Street2Peak Project started in 2014 as a 10 year venture to take some of Streetfront's youth to 5 continents. They've conquered Tanzania (2015), Chile (2017) and New Zealand (2019). Plans for Nepal in 2021 have been redirected to paddling the Yukon River and backpacking through Tombstone Territorial Park in July 2021.