Make a difference at Run 15
We plan to have an in-person event that follows all health regulations. More details will follow as BC's COVID Restart Plan progresses.
All kids deserve to reach their full potential and many are denied this opportunity due to lack of resources. Streetfront is an East Vancouver alternative school program that fully invests in at-risk youth who have not succeeded in mainstream schools. The results are amazing, with 96% high school graduation rates and hundreds of marathon finishers.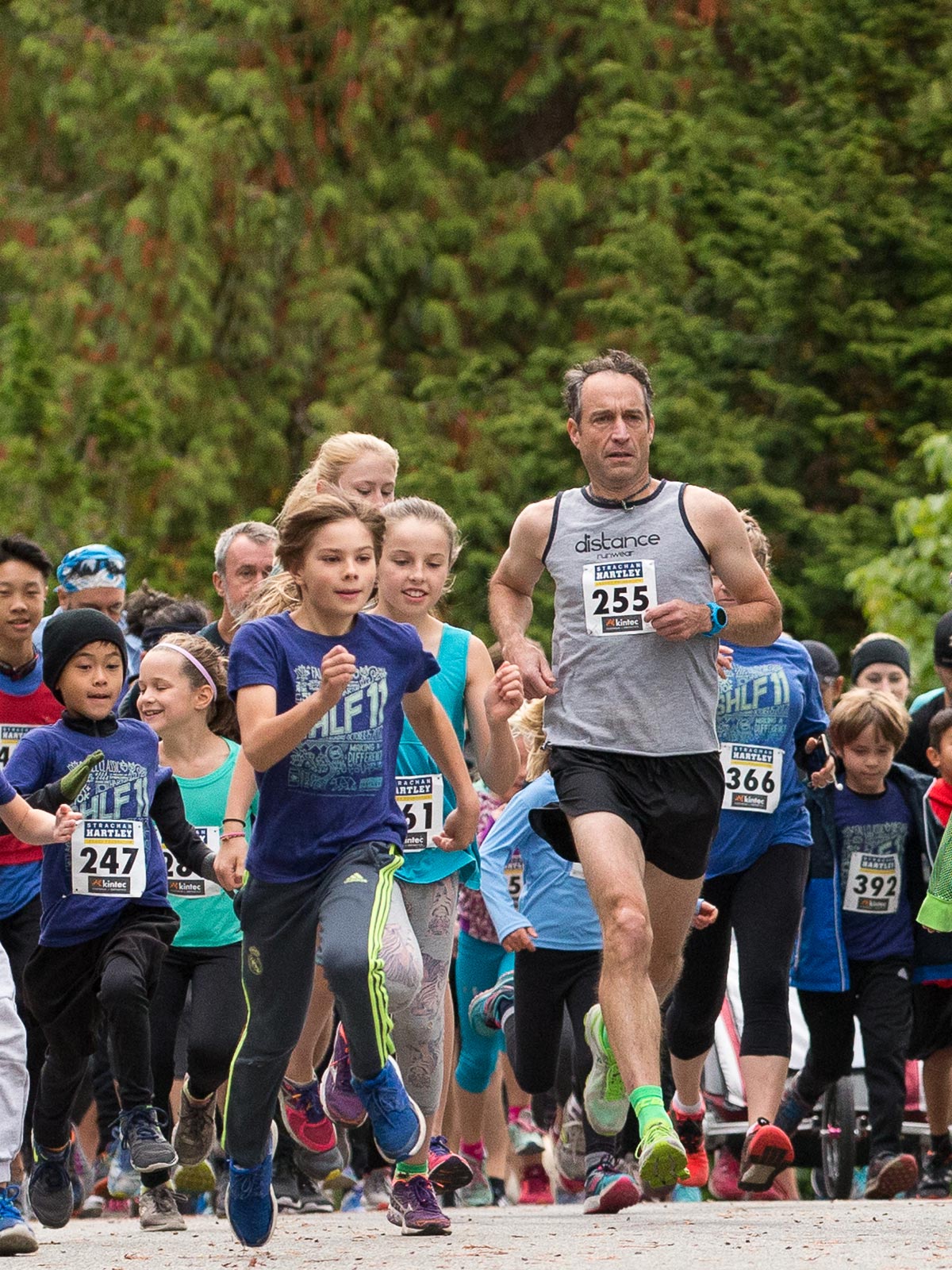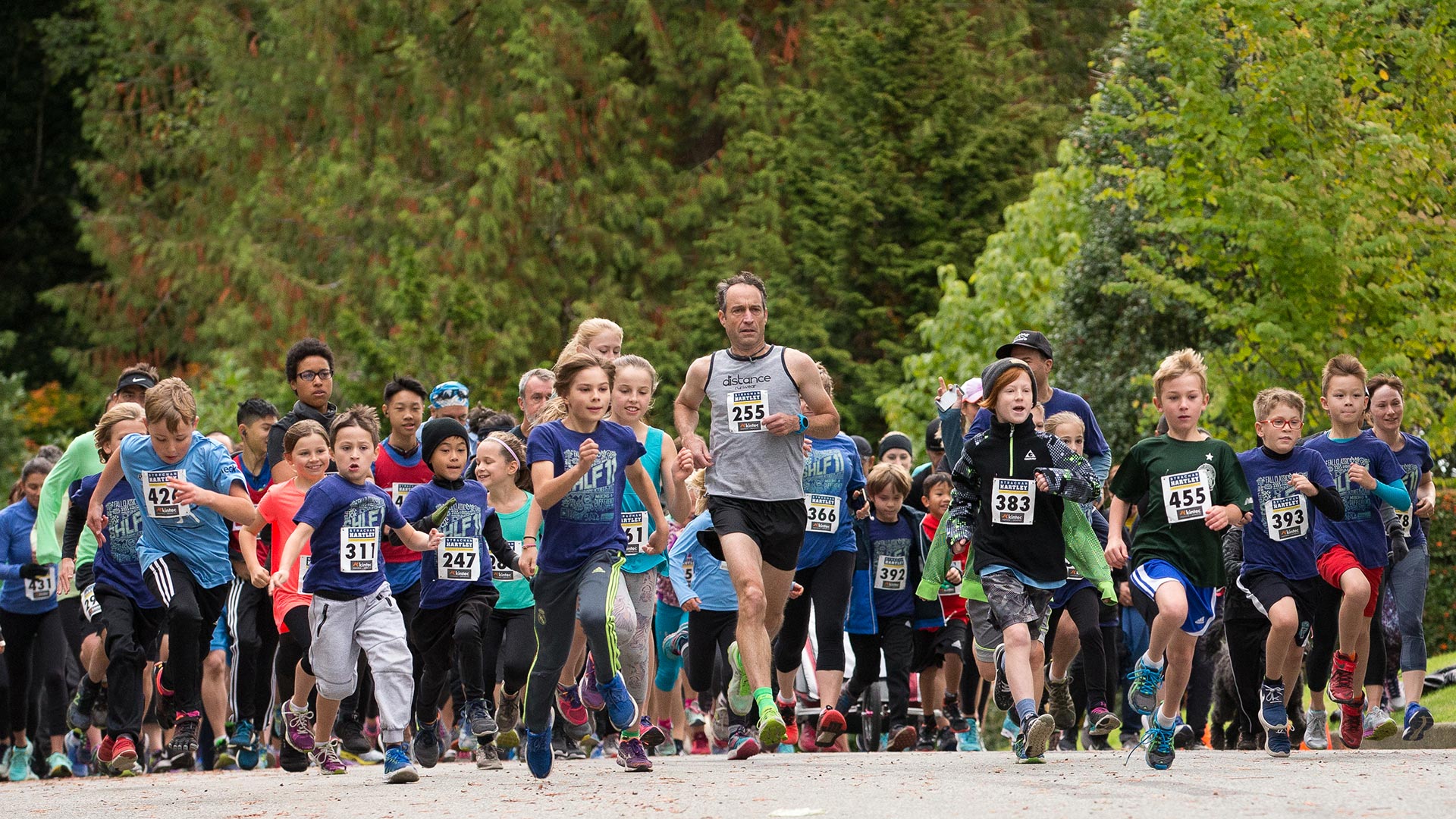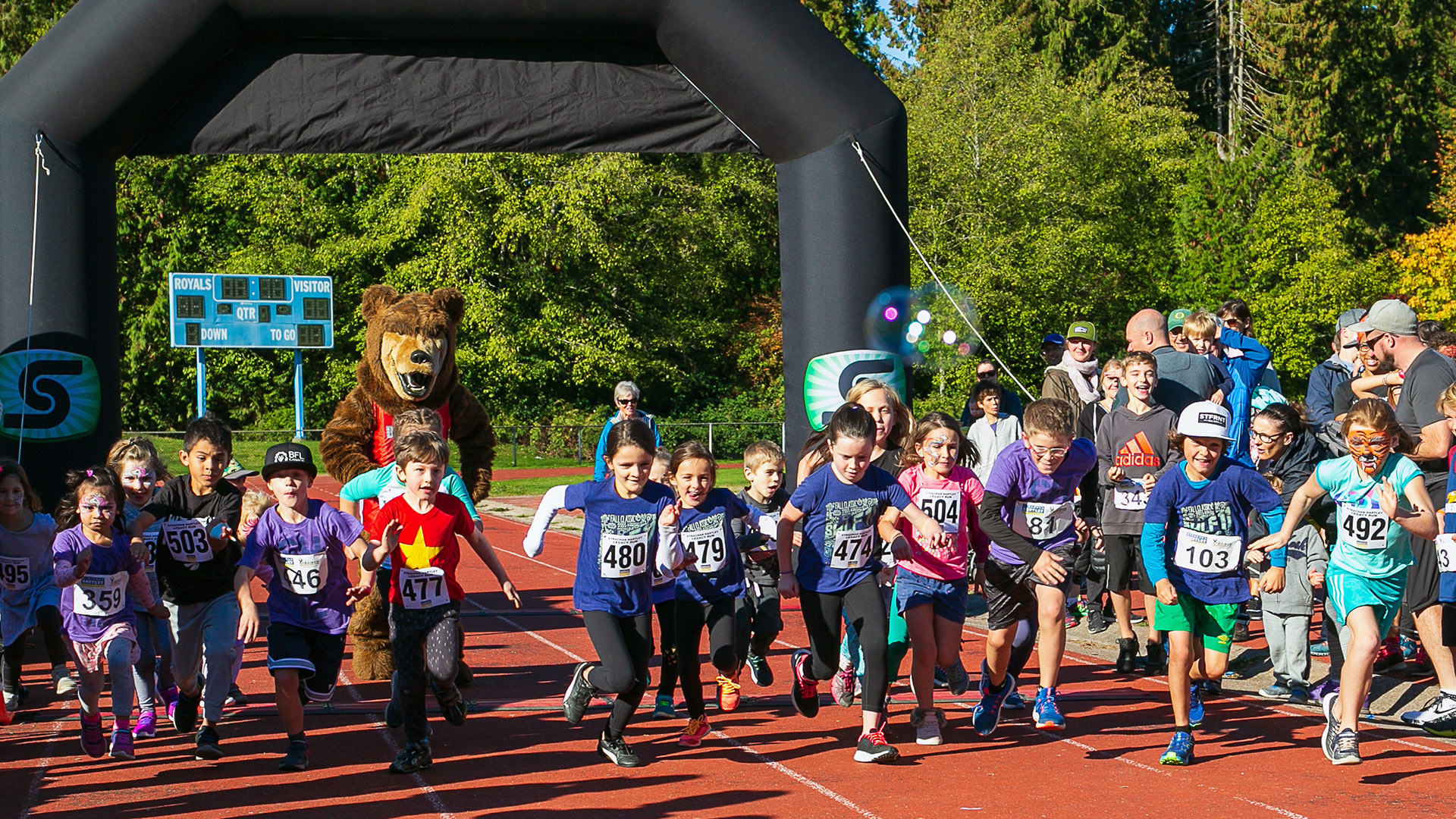 5K, 10K & KIDS FUN RACE
With a challenging 10km, stroller-friendly 5km and Kids Fun Race this day has something for all ages and abilities. Whether you are a competitive racer or looking to run your first ever 5 km with your kid, we are the run for you! All courses start and finish at Handsworth Secondary in North Vancouver. Extraordinary prizes, pancakes, massage tables, face painting, celebrity guests and testimonies from the incredible Streetfront kids contribute to the extraordinary community feel of this special event.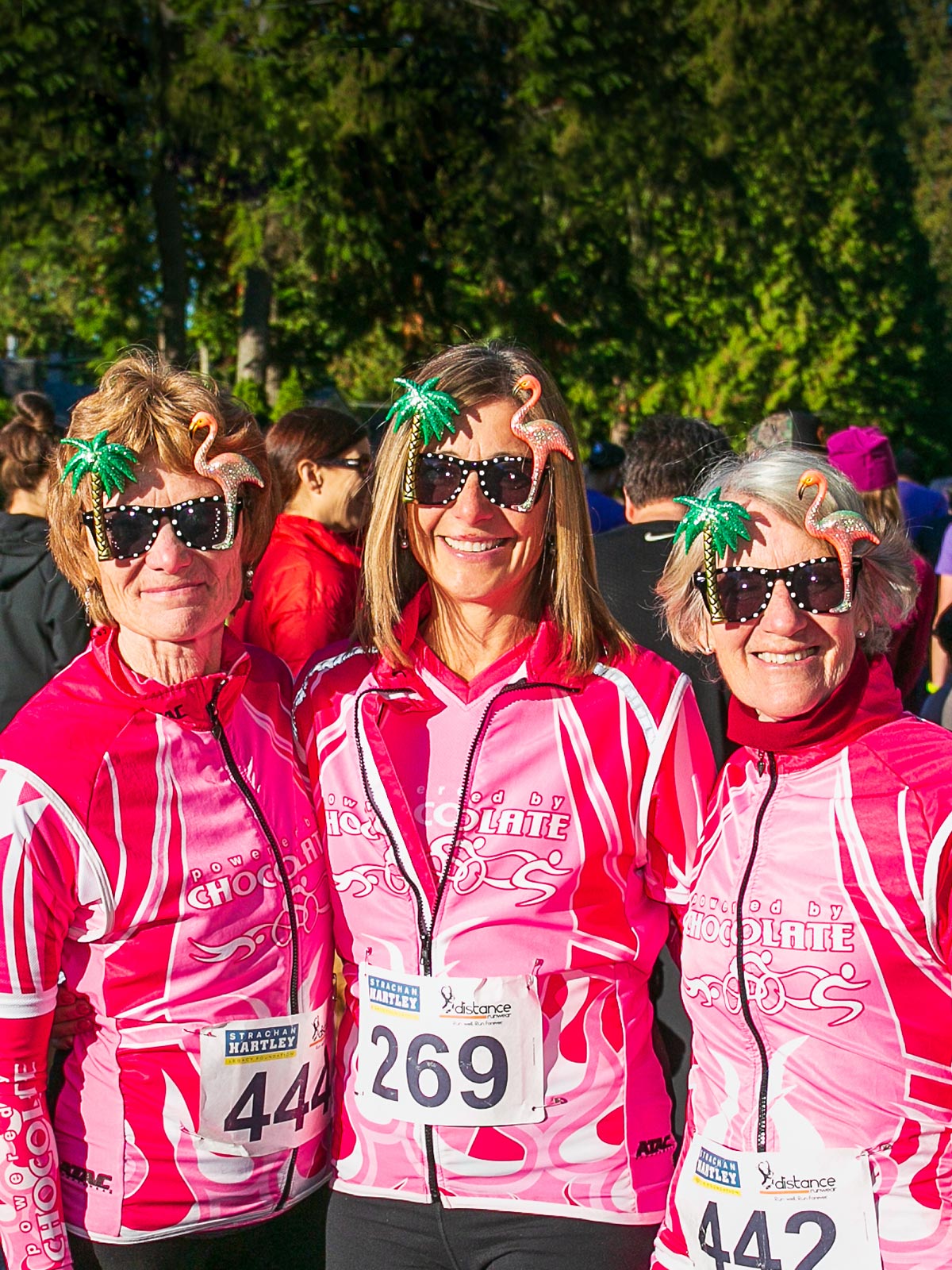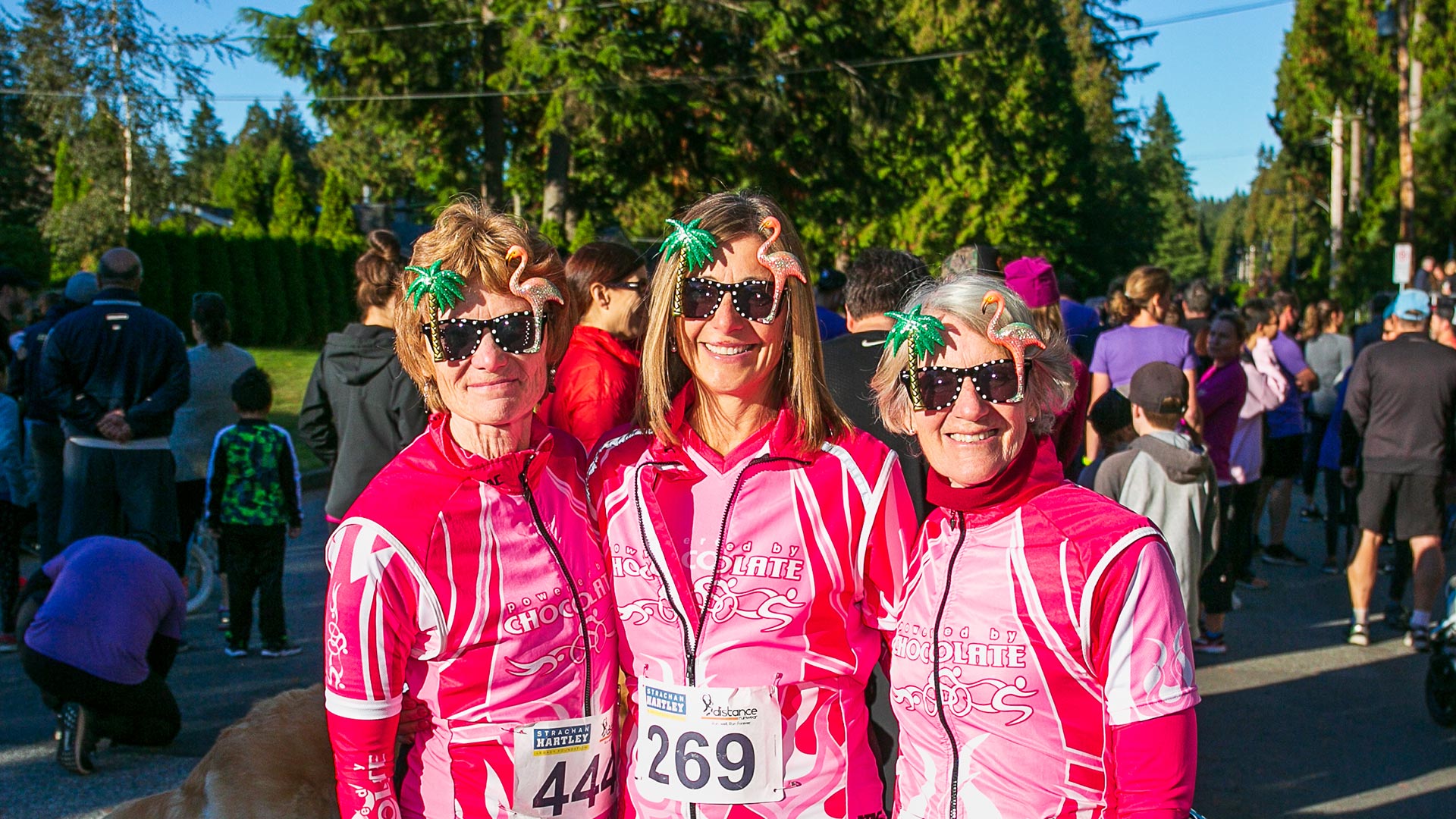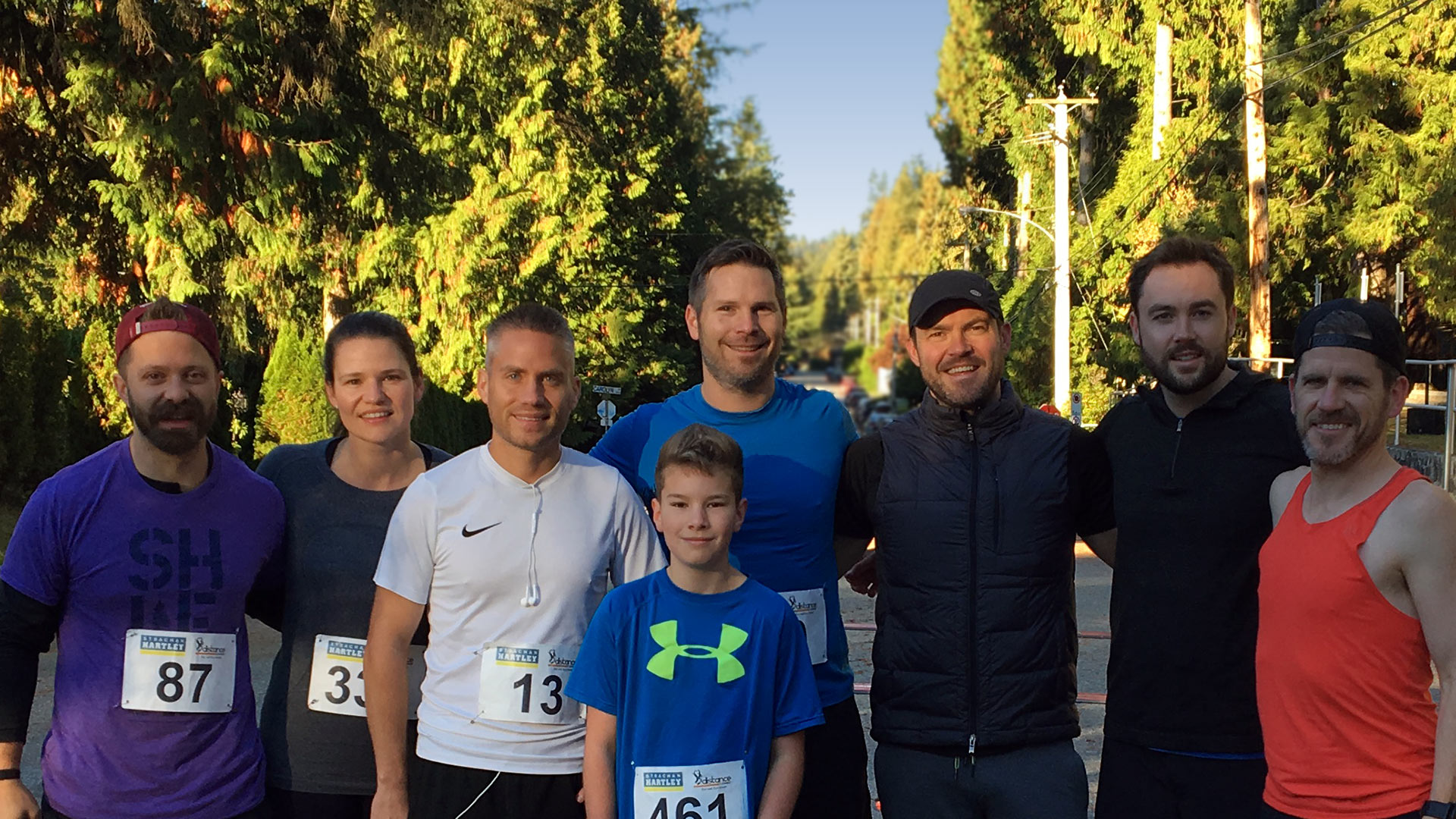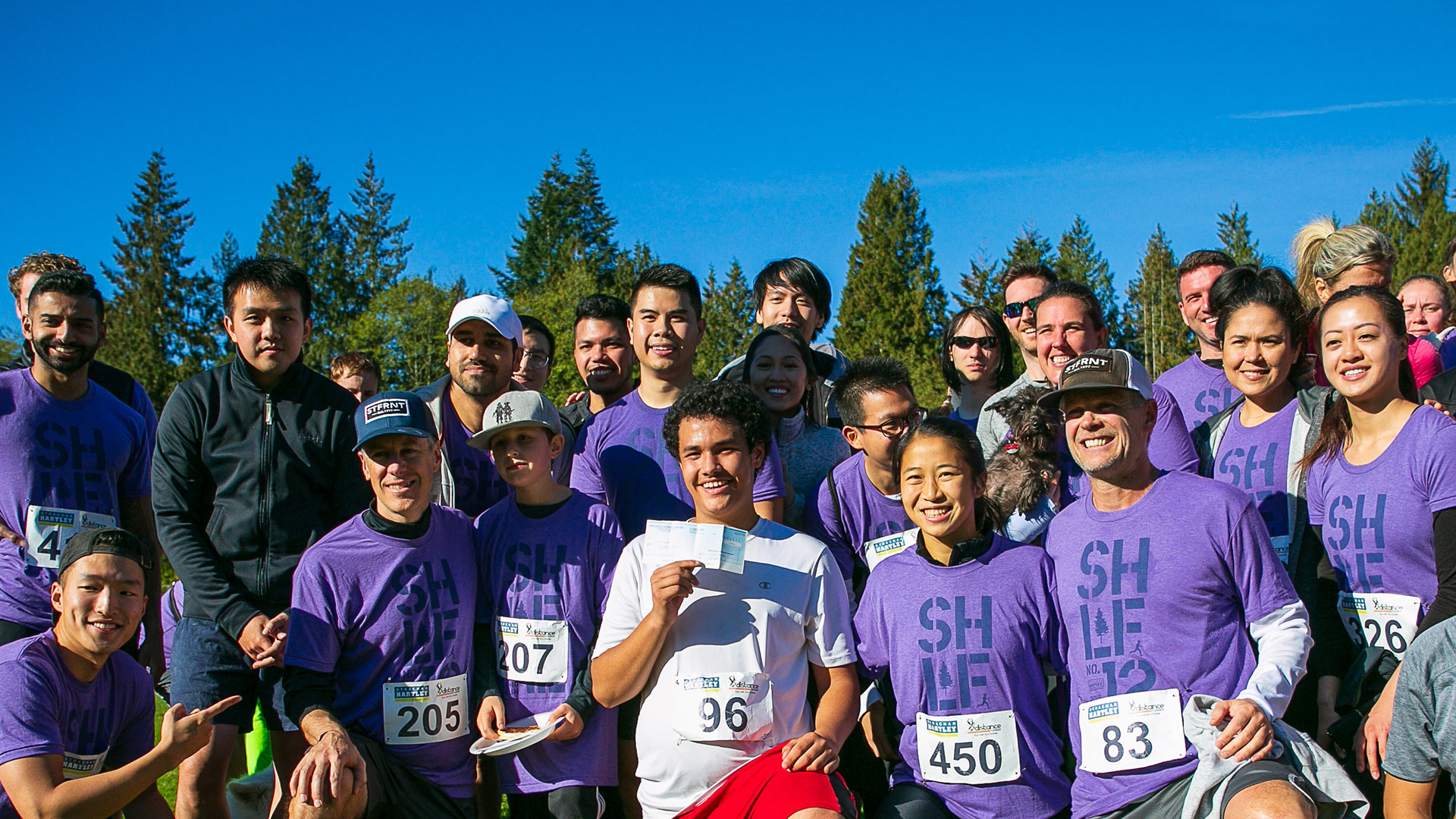 Teams can mosey, race, and fundraise!
The Run provides families, companies, sports teams and others a unique team-building opportunity. Train together, fundraise together and cheer one another along. Each team must have a min of four participants (2 in the 5km and 2 in the 10km). There is no team maximum! Prizes will be given for Fastest and Most Money Raised. Fastest will be calculated by cumulative time for the team's fastest two 5km and 10km times. All teams must be entered online before Race Day.
Your 2021 contributions support these Streetfront initiatives

OUTDOOR ED
Provide 35 days of outdoor education in 2020/2021. Hiking, skiing, climbing, canoeing, camping all provide necessary life skills, mental health and resilience. Funds will support transport, equipment and associated costs.

RUN PROGRAM
Sustain the keystone running program. The marathon motto is more relevant than ever: one step at a time. Funds will support shoes and gear where needed, entries and travel funds where applicable.

TECHNOLOGY
Bridge the technology gap. It can mean the difference between attending school or not during the pandemic. Funds will help support kids with technology needs that are diminishing access to education.

AN EPIC JPOURNEY
Street2Peak Project started in 2014 as a 10 year venture to take some of Streetfront's youth to 5 continents. They've conquered Tanzania (2015), Chile (2017) and New Zealand (2019). Plans for Nepal in 2021 have been redirected to paddling the Yukon River and backpacking through Tombstone Territorial Park in July 2021.