Join us for the 15TH ANNUAL FALL RUN
Run 15 will be virtual and you can run it anytime with the RunGo app until Sunday, October 17, 2021. Registration is free with a recommended donation. Since 2007, the run has been organized by 100% volunteers with all proceeds towards helping youth achieve their full potential through sports and education.
HOW TO JOIN THE FREE VIRTUAL RUN
Run 15 is virtual – you can physically run the course or run it virtually from anywhere in the world. RunGo is a Canadian-made running app whose co-founder happens to live in North Vancouver AND holds the Strachan Hartley Legacy Run 5km record! They generously have offered us a virtual SHLF Run that will be FREE to participate in.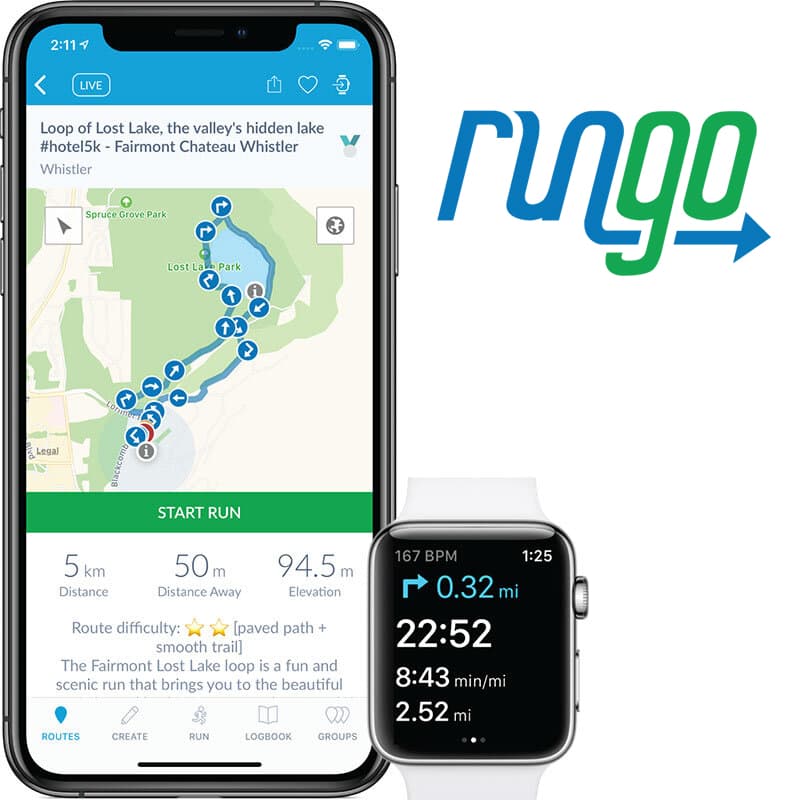 To participate, download the RunGo app.
Step 1: Get the free RunGo app
Download the RunGo app for iPhone, Android, or Apple Watch, or make sure you have the latest update. We suggest creating a free RunGo account to keep track of your completed runs, but this is optional.

Step 2: Open the SHLF race route in the app
The voice-guided app highlights some of the stories, supporters, and points of interest. Read the route's description on RunGo to prepare for your run, including the starting spot.

Step 3: Run your selected route
Follow the SHLF 5 km or 10 km routes on RunGo with the built-in turn-by-turn voice navigation, without getting lost, and without needing a map! We suggest trying a practice run, as a separate run or warm-up: select your race route, or choose Virtual Treadmill or Virtual Outdoor Mode (if you're not at the real route), start your run, and end after taking a number of steps (say, 30 seconds), in order to make yourself comfortable with the start and finish.

Step 4: Submit your run to the Leaderboard
At the end of the run, look for "Share Your Run" -> "Submit to Virtual Race" and select your race's name. This will seamlessly add your run or runs to the leaderboard on the race website.

Step 5: Celebrate!
You did it. Way to go! Check out the Leaderboards that are constantly updated. Tell us your story! Share your run, photo, or video on social media, and mention @rungoapp #rungoapp @shlfrun #shlfrun

Alternate Steps 1–4
You may also submit any run activity! If you run with the RunGo app, but a different route, or without following a route, you can submit to the leaderboard at the completion of your run. You may also submit from another running app or manually, via the form on your race's website.
RunGo's Virtual Race Guide
For a how-to video and FAQ, visit RunGo's Virtual Race Guide.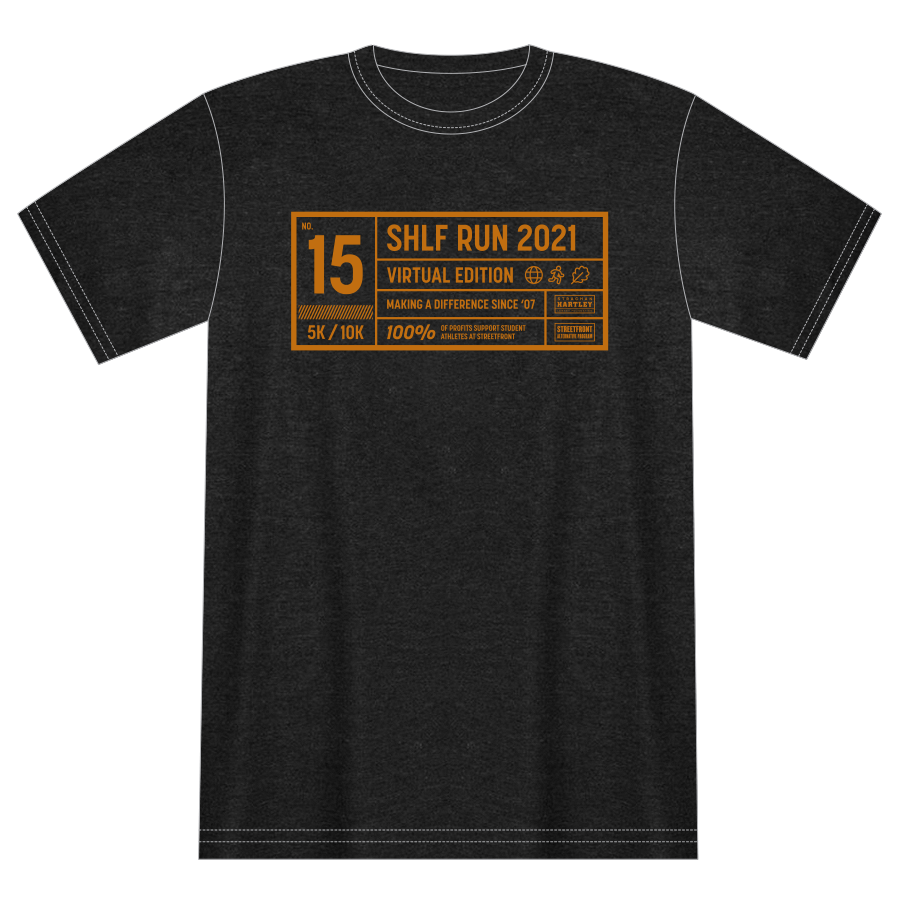 HOW TO GET THE 2021 SHIRT
Purchase your famous Run tee by Sunday, October 17, 2021
Details
Price: $35 per shirt, including domestic shipping. International shipping is also available.

Sizes: Available in Mens, Womens and Kids sizing.

Pick Up: To save costs, we will be organizing some pick up spots in popular areas, and shipping the remainder of shirts as necessary.


DATE
The run will be open on the RunGo app and time until Sunday, October 17.
RUN FROM ANYWHERE
Use the RunGo app to run the actual voice-guided courses, or run virtually from anywhere in the world – outdoors in Virtual Mode, or on a treadmill using Indoor Mode. Visit RunGo's Virtual Race Guide to learn more.
WINNERS
Times will be logged on the RunGo app and submitted to the RunGo leadership board. Check out the Leaderboard
RUN PHOTOS
We will sadly be missing one of the amazing highlights of the in-person event: Mark Bates Photography. But we still want to see you running! Please tag us in your photos at #SHLFRun See the past Photo Galleries here.
ENTRY FEES
The 2021 virtual Run 15 is FREE with a recommended donation. The pandemic is having a particularly dire impact on the charitable sector. We are asking everyone who can to dig deep and give generously to keep the amazing Streetfront doing what it does best – serving youth who need it.
THE COURSES
Our 5km and 10km routes will be programmed onto the RunGo app. You can run the actual route or wherever you are in the world with the RunGO guide.
5K "FUN" RUN
The 5K course winds up and down through the quiet streets and connector trails of the Capilano-Highlands neighbourhood. Children, strollers and dogs are welcome! View on RunGo
10K CREEK RUN
The 10K course will challenge your climbing as it features a 1.7km section uphill section on the Mosquito Creek trail, and gains 212m in elevation. View on RunGo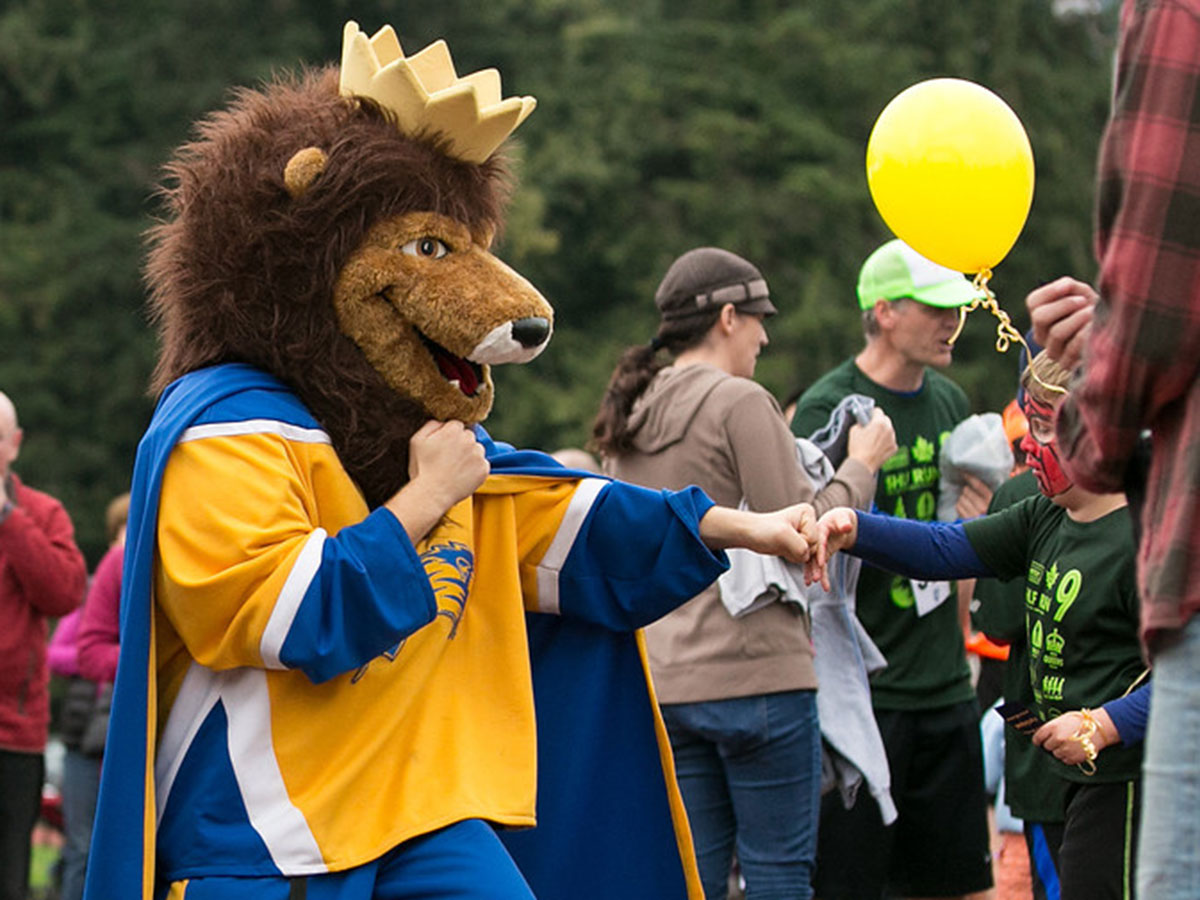 Calling all Volunteers!
The SHLF Run is 100% volunteer organized. We could not do it without the raft of volunteers who so generously donate their time leading up to, and on race day. If you are interested in volunteering, please contact Race Director Brandy Hughes at brandyhughes@gmail.com
Opportunities are open in marshaling, registration, set-up, clean-up, bike leads and sweeps, and traffic control and Race promoters/ ambassadors!